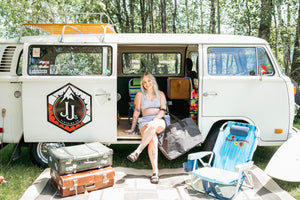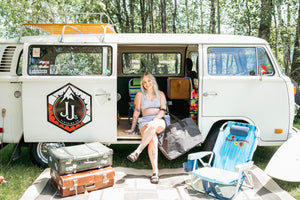 The original Kootenay's fashion house since 1973.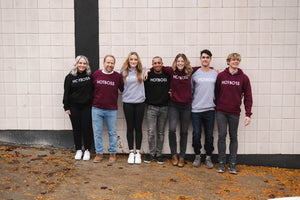 [haute-bause] A glowing person of success.
SHOP HOTBOSS COLLECTION
Being a HOTBOSS is a show of strength, success, and hard work.
Successful woman in business? HOTBOSS. Person of leadership in the LGBTQ+ community? HOTBOSS.
Single dad raising a house full of kids? HOTBOSS. The list goes on!
SHOP now
About JJ's
JJ's originally opened in the early 70's, and since then we have continually evolved into the youth driven, lifestyle store you see today. Our diverse selection of styles and brand names makes JJ's your one stop apparel shop.
We are centrally located in Trail, British Columbia, due to our size and tight relationships with our customers and suppliers, we have the ability to react quickly to new trends and customer requests. So keep your suggestions coming!